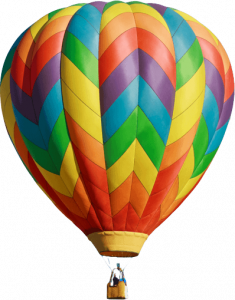 Congratulations!
Thank you for opening an account at Opentracker.net!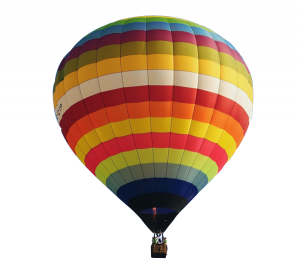 Your account details have been emailed to you, including instructions to track your webpages.
Insert the underneath tracking javascript into the pages you want to measure NOW and be rewarded with immediate data:

<script src="//script.opentracker.net/?site="></script>

For questions regarding your account please to contact us:
Plan a call with us!
If you don't have the time now, you can also find detailed instructions and your personal javascript in an email we just sent to you.
Alternatively you can forward this email to the person responsible for maintaining the website.
Instructions for wordpress can be found here:
WordPress installation instructions
See our javascript documentation for implementation details:
Once you have installed the script, you can view your traffic by logging in to our reporting interface.
See the API docs for tapping into our powerful real-time engine:
Thanks for using Opentracker.net!