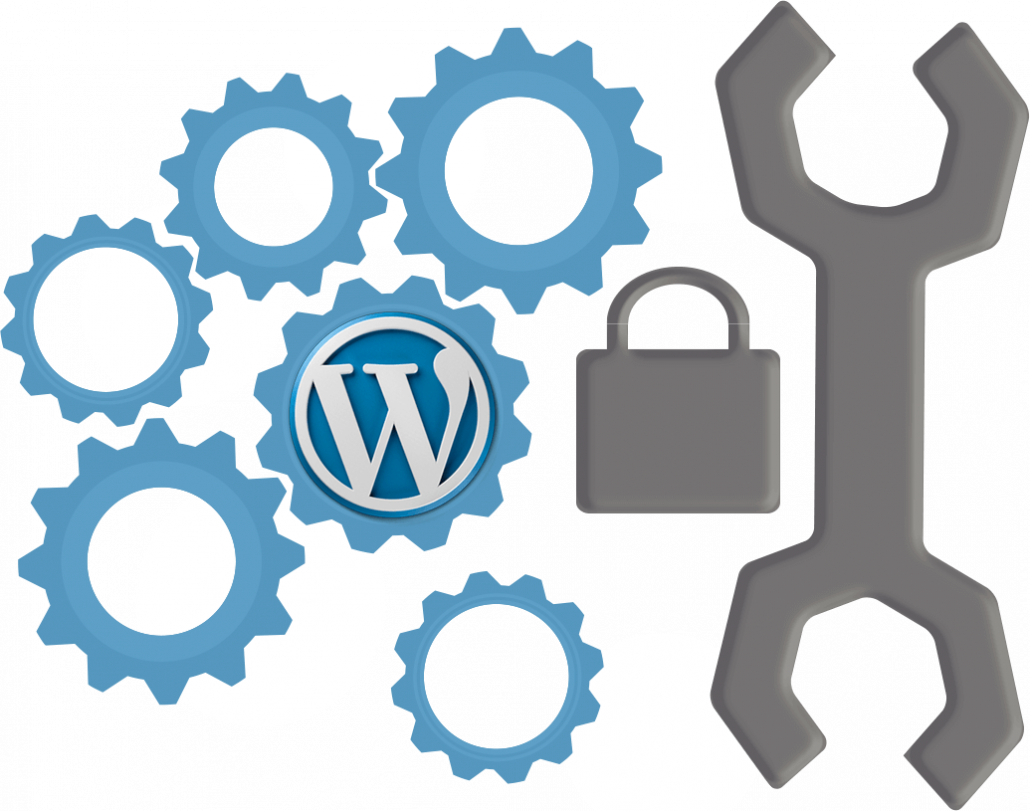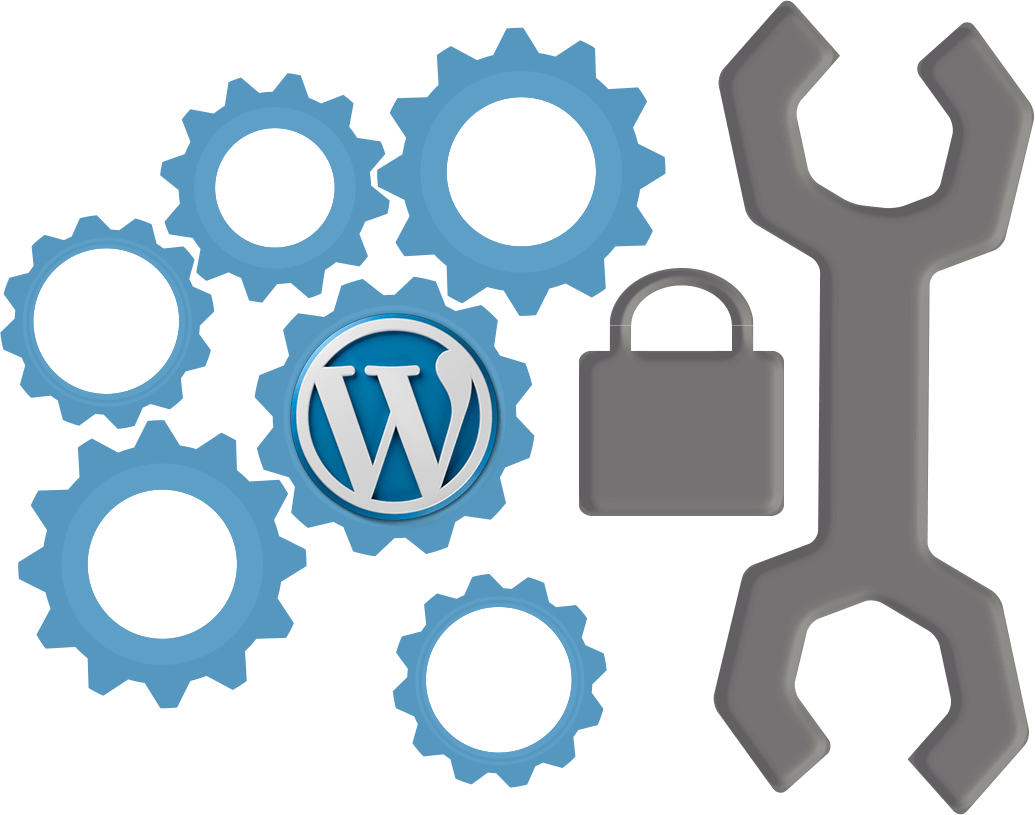 Web Analytics WordPress plugin
Installation
To install the plugin, either:
Add the plug-in via your WordPress admin plugin section
Upload the .zip file using the plugin installer
SFTP the files over to your wp-content/plugins/ directory
And activate it after successful installation.
Configuration
To make the plugin work correctly, you need to enter your registered site name.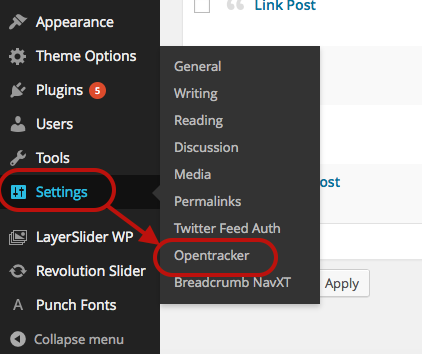 You can set this setting under Settings -> Opentracker
You will need to enter your site name as you registered it with Opentracker.
If you have not done so yet, you can register your site for a free web analytics trial here.

Download
This is the location of where to obtain the plugin:
https://wordpress.org/plugins/opentracker-analytics/
We have created a Wordpress plugin for easy installation of Opentracker Web Analytics on a WordPress site.