Data Science and analytics
Use Data Science and Analytics From Opentracker to steer your business
Why is all of this important anyway? The answer is that Business, with a capital B, is about making decisions, in other words, "management". And while there may be a few people out there who can steer on "feelings", humans have excelled through their use of science. Science has, literally, taken us to the moon..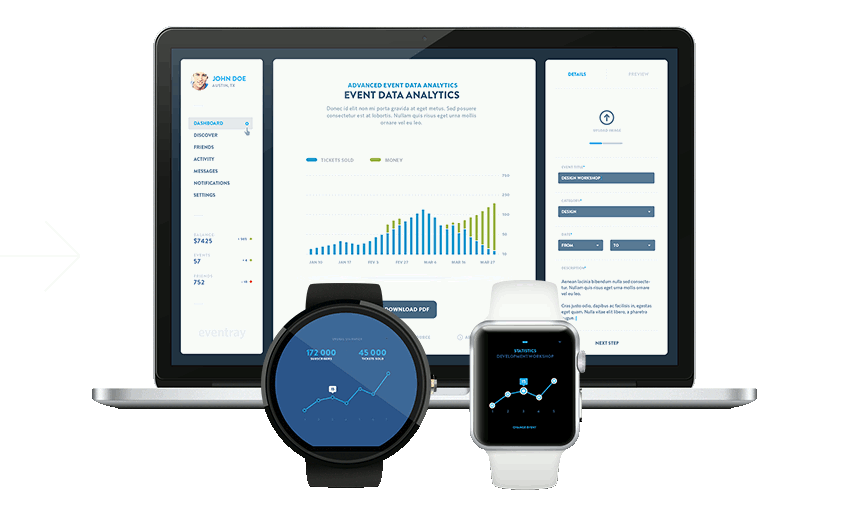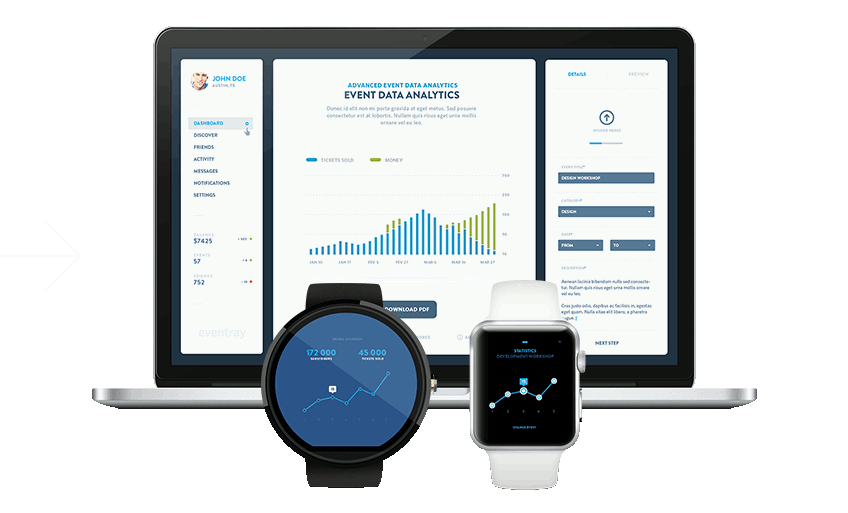 We love Opentracker, it's simple and easy to use. We have been working with Opentracker for several years now and will continue to do so.
With Opentracker, we are getting enriched customer profiles from online behavior, we filter out interesting accounts, which is just what we are looking for.
Where is the data - with multiple sources, its chaos. With Opentracker we have simplified the process of collecting and downloading the relevant data.
Pricing: Start with any plan – upgrade or downgrade at any time.
We offers subscription packages for any budget. Pick the pricing plan which fits your needs best and save 15% on annual billing. Scroll down to see special pricing for startups and not-for-profit organizations. Prices listed in $'s.
Growth
Aimed at growing online businesses