How Can Understanding Customer Journey vs Buyer Journey Affect Your Bottom Line
The difference between Customer Journey vs. Buyer Journey can best be summed up as: The difference between Attraction and Retention.
The Buyer Journey is all about the steps a person takes before making a purchase.
The Customer Journey is about developing a relationship or customer experience with a person after purchase.
The word 'journey' is relevant for both customers and buyers.
The Customer's Journey starts when the Buyer's Journey ends.
A good analogy might be a race track. You run a race and you win a buyer. Now you running around the same track, win another race and sell something more to that customer.
Can it hurt your bottom line to not understand the difference? Of course. The big secret is that it costs more to gain a new customers (CPA – cost-per-acquisition) than to keep existing clients, both in terms of money and effort.
Heck, if you do your math right, you can even make a loss with your first sale to acquire a customer.
Think of it as running another lap around the track just one more time, instead of learning a whole new sport.
The point is that we are always on the lookout for the next campaign or promotion. Looking for new customers. It is tempting to keep thinking of new hooks and pain points.
Looking for new customers and keeping existing buyers engaged should both keep happening. But keep in mind that they are different funnels and require different strategies (call to action, offers, pricing, etc.).
Bottom line: approach these two types of engagement differently, be aware that they exist and require different hats.
Want to know how to differentiate the buyer journey from the customer journey? Click below to book a complimentary strategy session.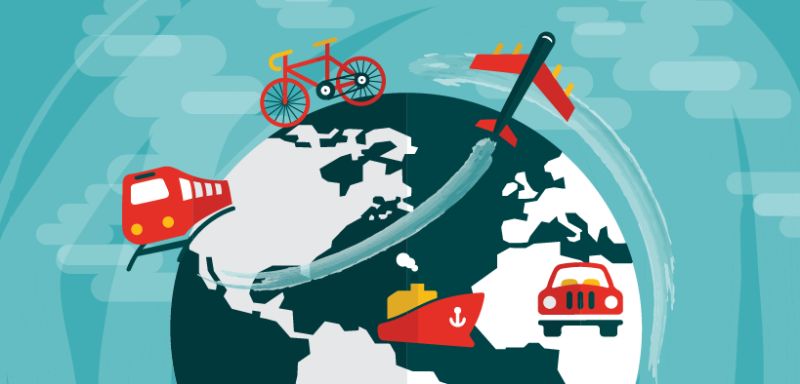 Start your free, no-risk, 4 week trial!