How To Drive Business Performance Using Customer Journey Analytics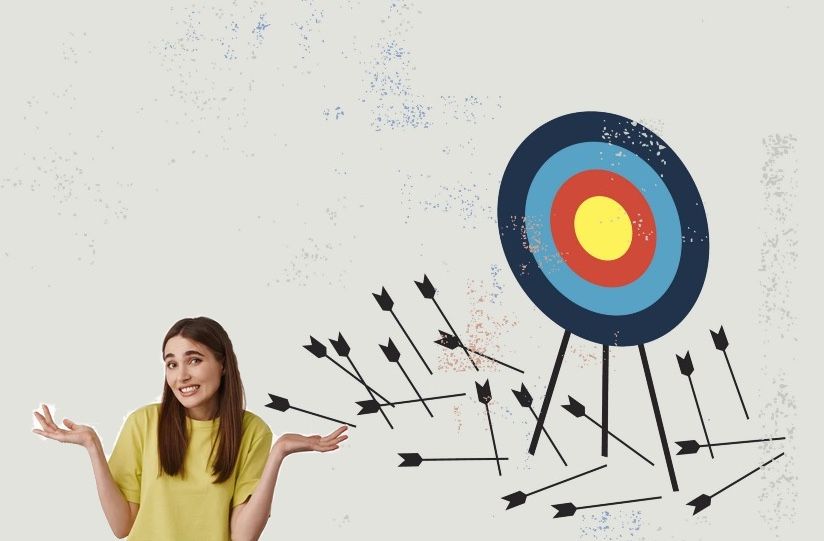 Want to get more profits by focusing on the Customer Journey?

Certain technologies allow marketers and business owners to measure activity across multiple touchpoints. 
Analytics, tracking, and web stats have been around for decades but only recently can business owners focus on their most important asset: the customer. 
By stitching all metrics together you'll be able to focus on the customer's behavior.
Think of a KPI that needs improvement? Get the metrics setup in a dashboard and start working towards your goals like reducing churn, driving upgrades or increasing customer satisfaction – i.e. increase profits.
Are you curious about what helps most?
Start by measuring every visitor who comes into contact with your digital presence. Measure and combine all their behavior. This includes website behavior, clicks, logins, downloads, sign-ups and forms, as well as email and newsletter opens. Work to create a single view of the customer across all your channels.
Additionally, this information can be used to visualize flow in the Customer's Journey.
The goal of your business is to help the customer on their journey to get dream results, with minimal risk, as fast as possible with minimal effort. Imagine that.
Start measuring KPIs that help the customer do this and start driving your revenue up.
The main actions are:
Identify crucial steps 

Be able to zoom in and drill down 

Identify  touchpoints that have big emotional effects

Reverse engineer outcomes to leverage predictive analytics

Promote content that brings in ideal candidates

Eliminate content which generates unqualified traffic

Automate the parts of the funnel that work

Have sales and marketing focus on optimizing the journey 

Get main insights into a dashboard

Continually improve by eliminating bottlenecks