Navigate With Data-driven Decisions
Enrich Profiles with Event-Based Data
Opentracker helps build profiles to increase conversions, segment current customers, and understand how your software is performing. Utilizes Opentracker's cross domain tracking technology to build profiles across all online assets in real-time.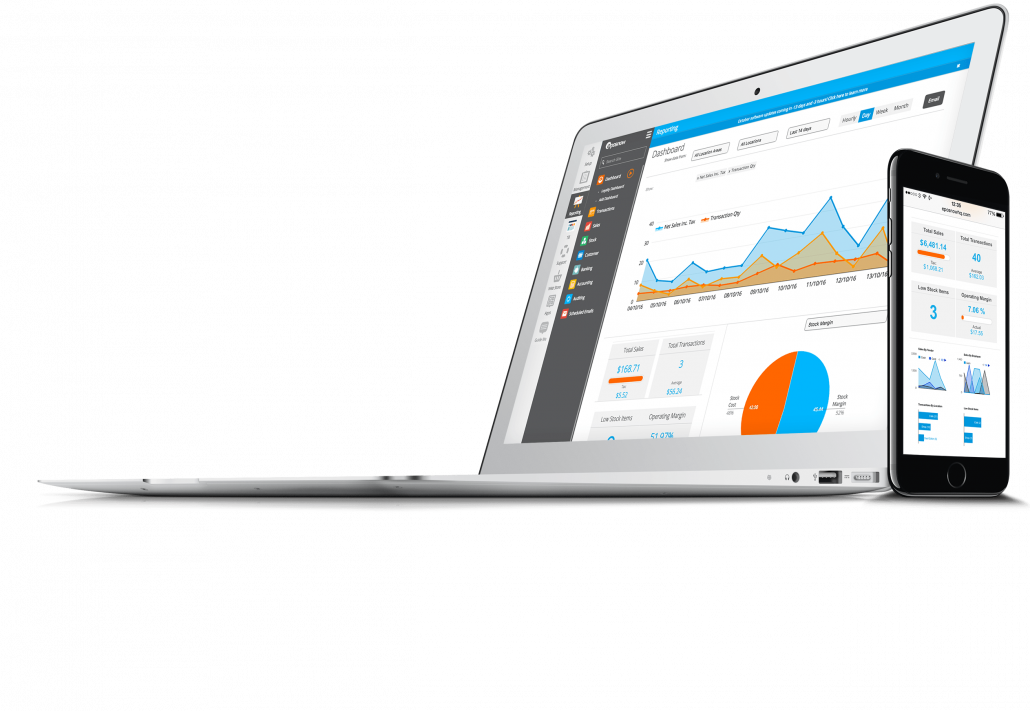 Integrate Event-Based Analytics
       Integration: our API provides stats that focus on your business' value proposition. 
Real Time Visitor Tracking
Real-Time allows you to monitor activity as it happens on your site or app. Reports are updated continuously and each hit, click, swipe, login or download is reported seconds after it occurs. Follow goal conversions and sales cycle activity as they happen. We pioneered real-time visitor clickstream reporting more than 15 years ago and still lead the pack.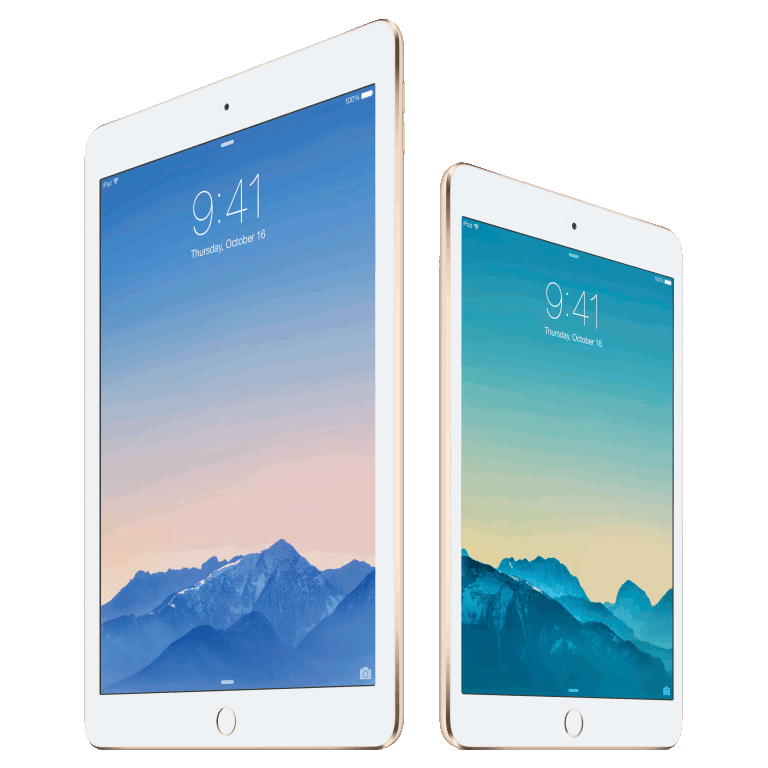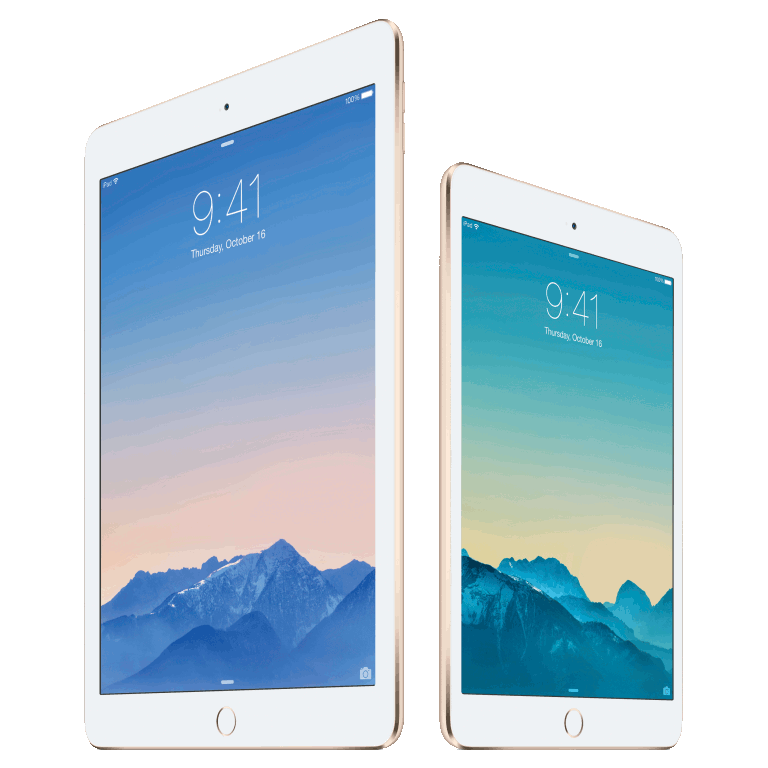 Fall in love with our Features

IP tracking in Real-time
Real-Time allows you to monitor activity as it happens on your site or app. From high volume - shifting traffic across media sites to web-shops and commerce: we range from Trend reporting to granular individual visitor tracking. Down to individual IP address collection -for company and location identity.

Customer intelligence
Customer intelligence is about finding out things like your customer's competitive experiences and personal preferences — we design to personalize your customer's experience.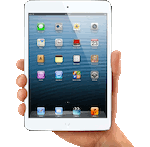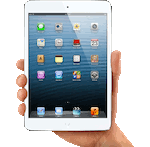 Easy & intuitive user interface
Perfect balance takes time and skills, we focus on how an analytics application should 'work' for marketing agencies, and design for the goals you're trying to achieve. Right-brain, left-brain - information is beautiful when done right.
Pricing: Start with any plan – upgrade or downgrade at any time.
We offers subscription packages for any budget. Pick the pricing plan which fits your needs best and save 15% on annual billing. Scroll down to see special pricing for startups and not-for-profit organizations. Prices listed in $'s.
Growth
Aimed at growing online businesses